This little project was a fun one... the client wanted a concept design for a word game.  This was the final look, which i really like!
Below are some WIPs I had that  we didn't go with BUT were pretty cool
Enjoy!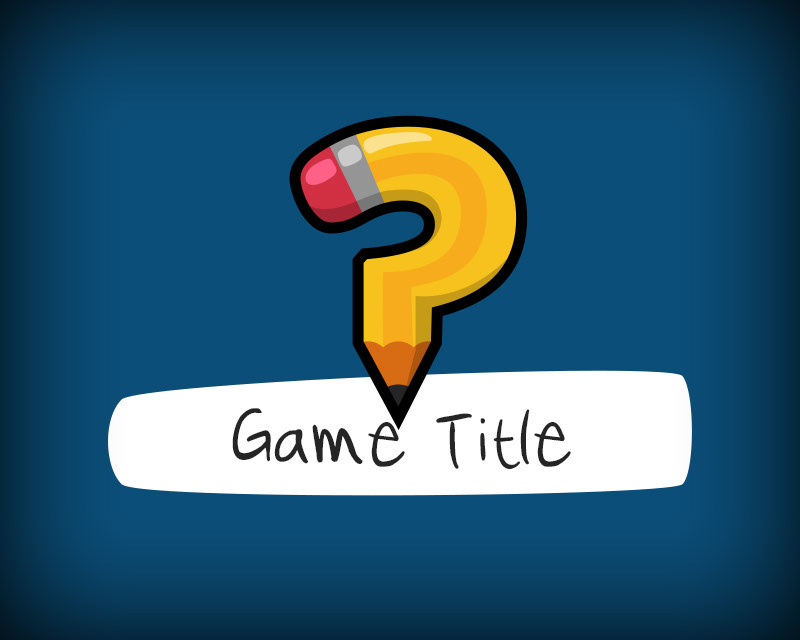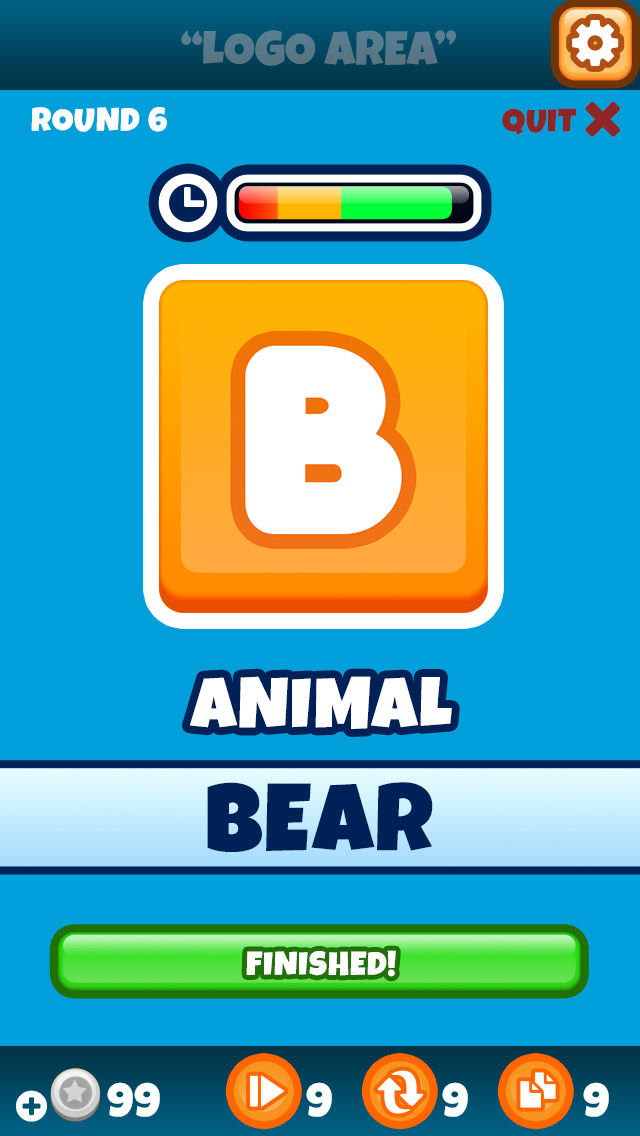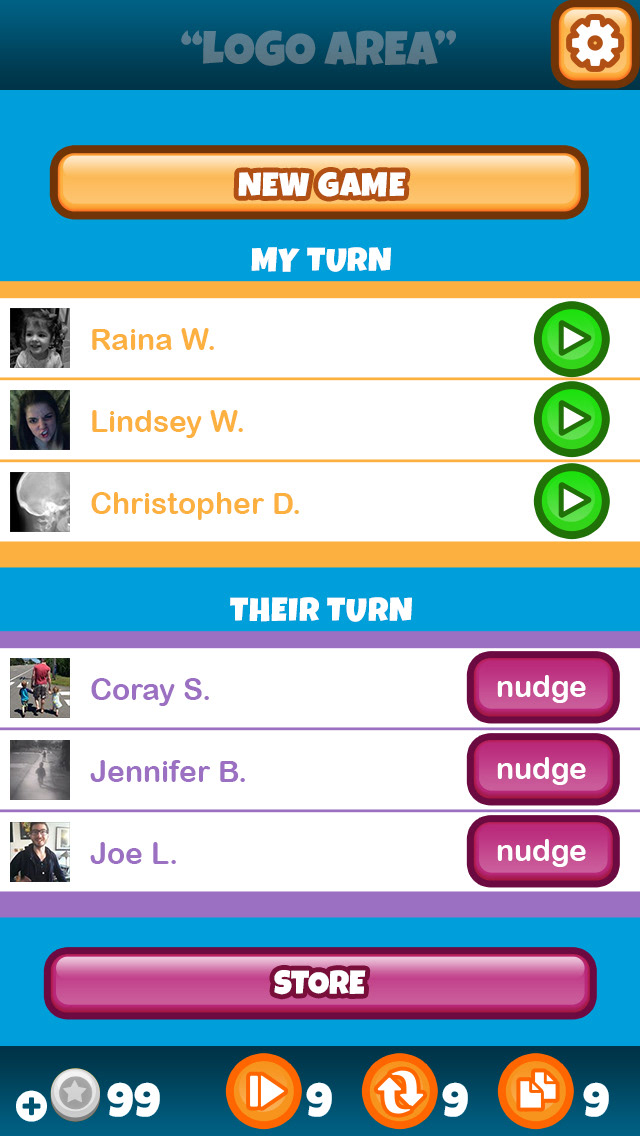 Here are some of the concepts for the concepts that didn't get big... always the bridesmaid y'know?