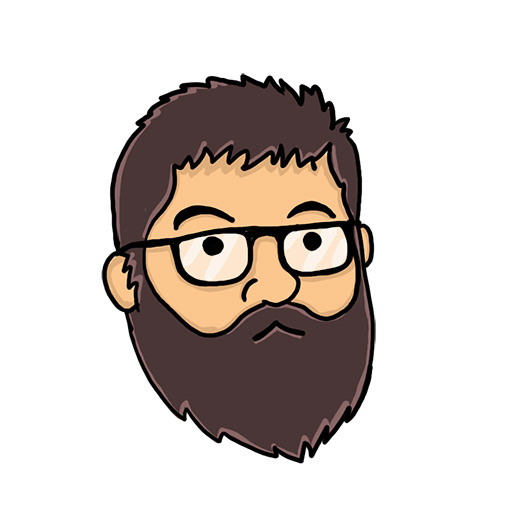 Digital Artist/Director with a focus on User Interface Design and User Experience. I have worked on all types of interactive experiences - from games to simulations.

At my core I am a design generalist, which is a great asset to any company, or client. I have done production work across all Adobe applications and 3D Studio Max. I also have worked on outlines and wireframes, using Balsamiq. Let's not forge all that time in Google dox (lol).

Graphic skills aside, I have also worked almost all positions in a company. This experience has allowed me to truly respect all team members and truly understand how we all should work together.

Business aside - I am a married father of 4 amazing kiddos. So when I am not crushing it in the business sector - I can be found folding 10 tons of laundry, mediating XBOX arguments and braiding hair. My family is what drives me to give my all wherever I work. I want my kids to see that hard work and a strong work ethic is worth its weight in gold.