Basically this is a top down shmup where you either blow up the enemy or get out of their way!
 I was tasked with re-skinning the in-game assets.    I had to create the environment ( a tileable background), 5 heroes and 5 enemy characters and a title/loading page.
Just for the record: The game design, and UI, is not something I created
 I made this all in Photoshop! Enjoy!!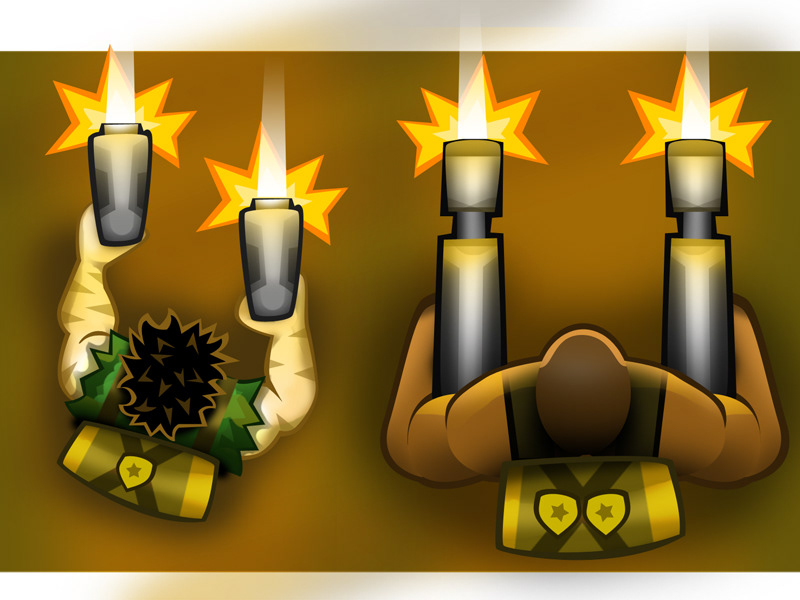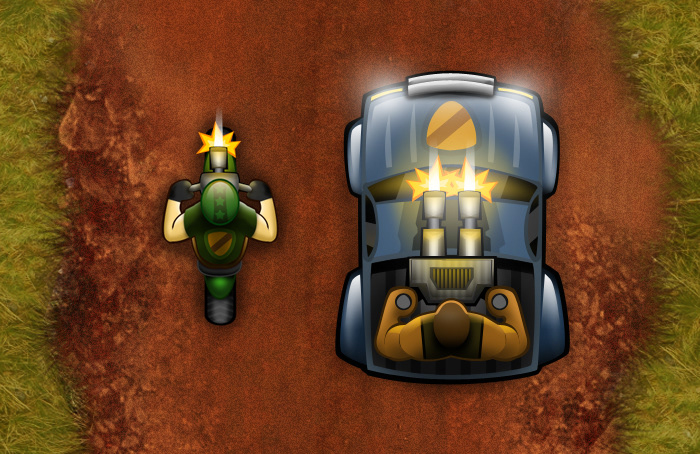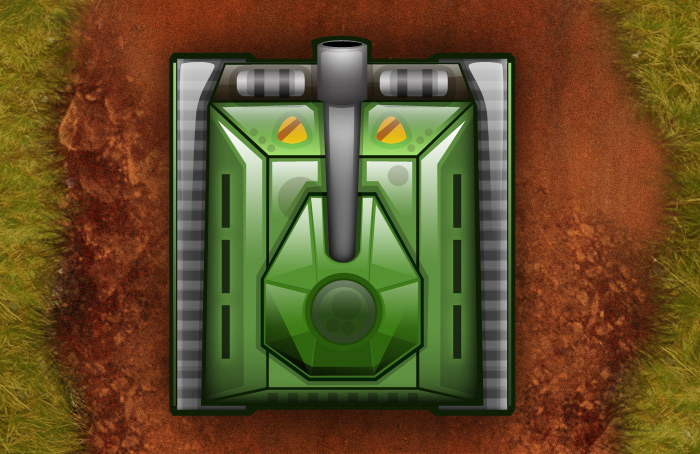 So once the heroes were made I had to create enemies.  So i took the heroes and re-skinned them a new color palette -- and made some weapon edits.  All in all, it was a quick turn-around on assets :)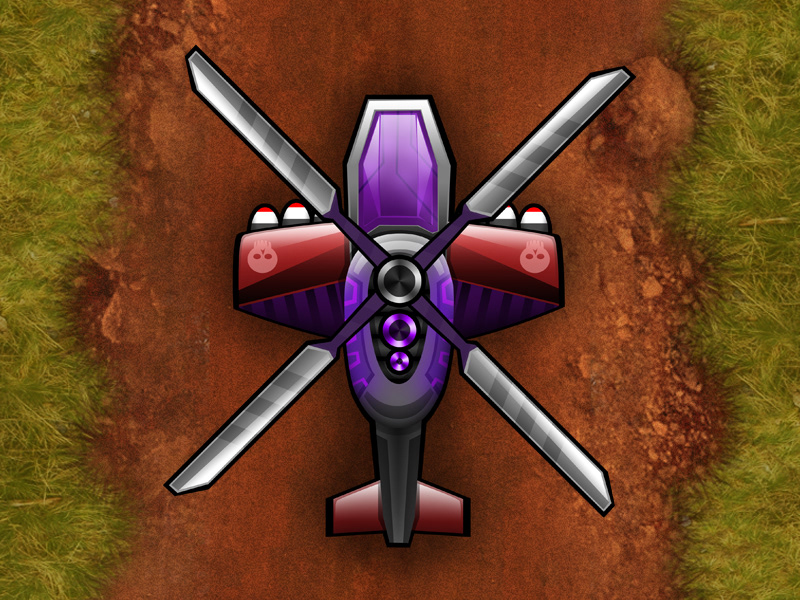 Next up was the loading screen... I had initially done a screen with some military photo manipulations but then decided to do something cooler and this was the result..
and then on to the icons...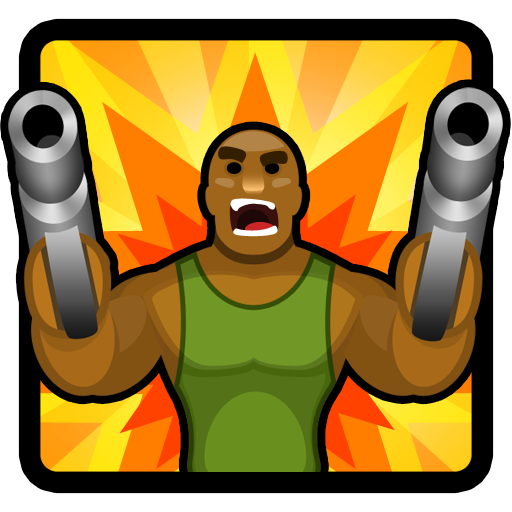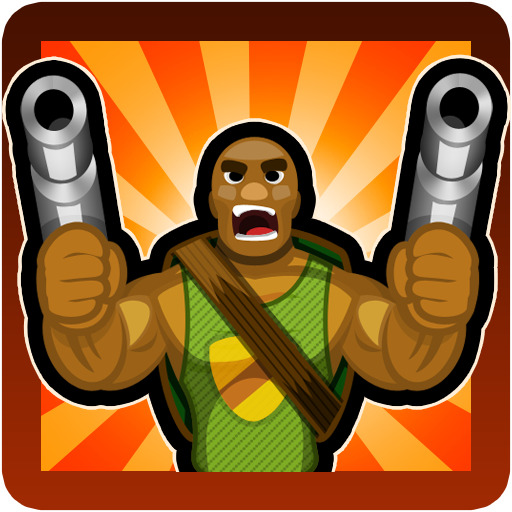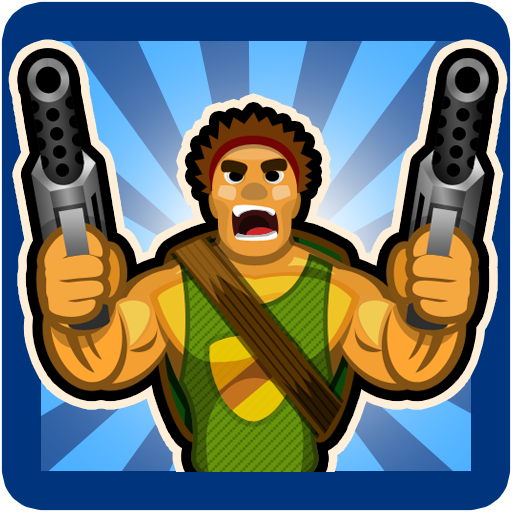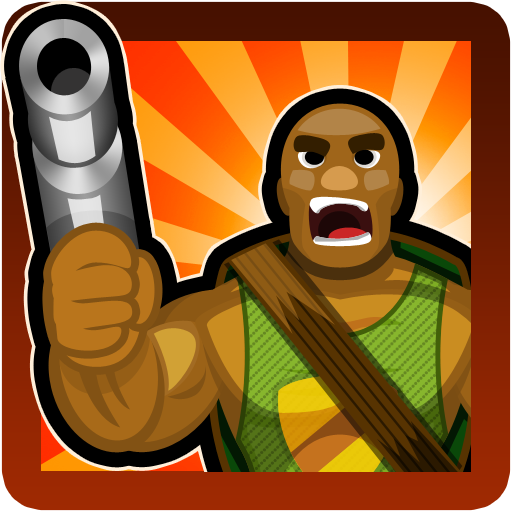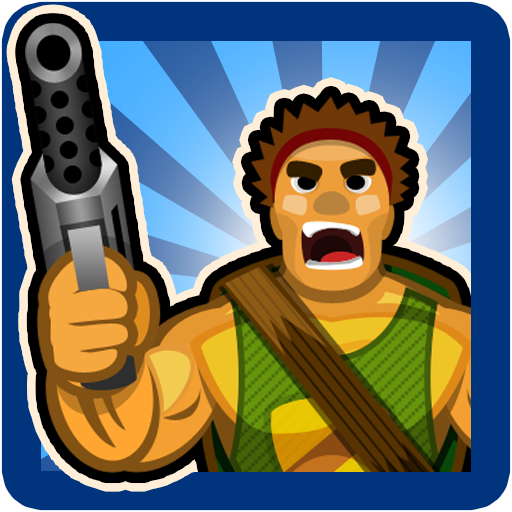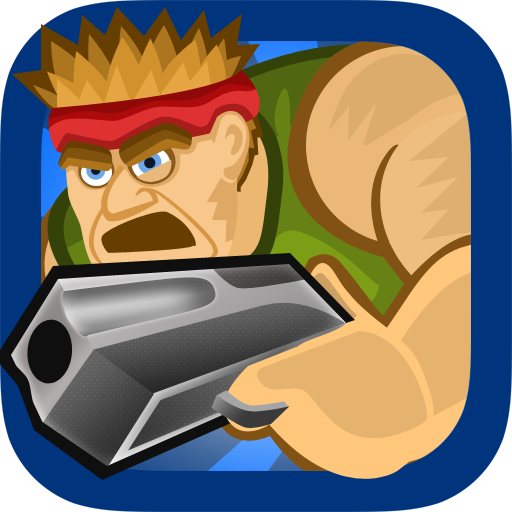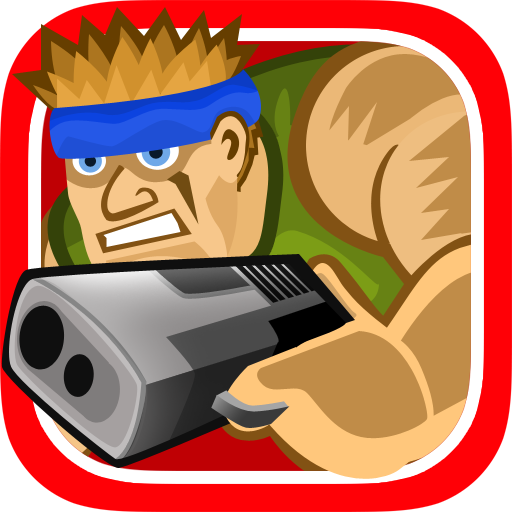 So that wraps it up.. there were other random buttons and screens but these were the MAIN EVENTS.
Hope you enjoyed it. =)