This was a logo I did for a local barbershop, Backstage Barbers.  Really great client.  I had a lot of fun making this logo, and the client was very responsive and the whole process went rather quickly.

The concepts below were all part of the process.  These first four were more about me playing with the shapes.  The color palette hadn't been finalized yet but there was a hint of R,W & B.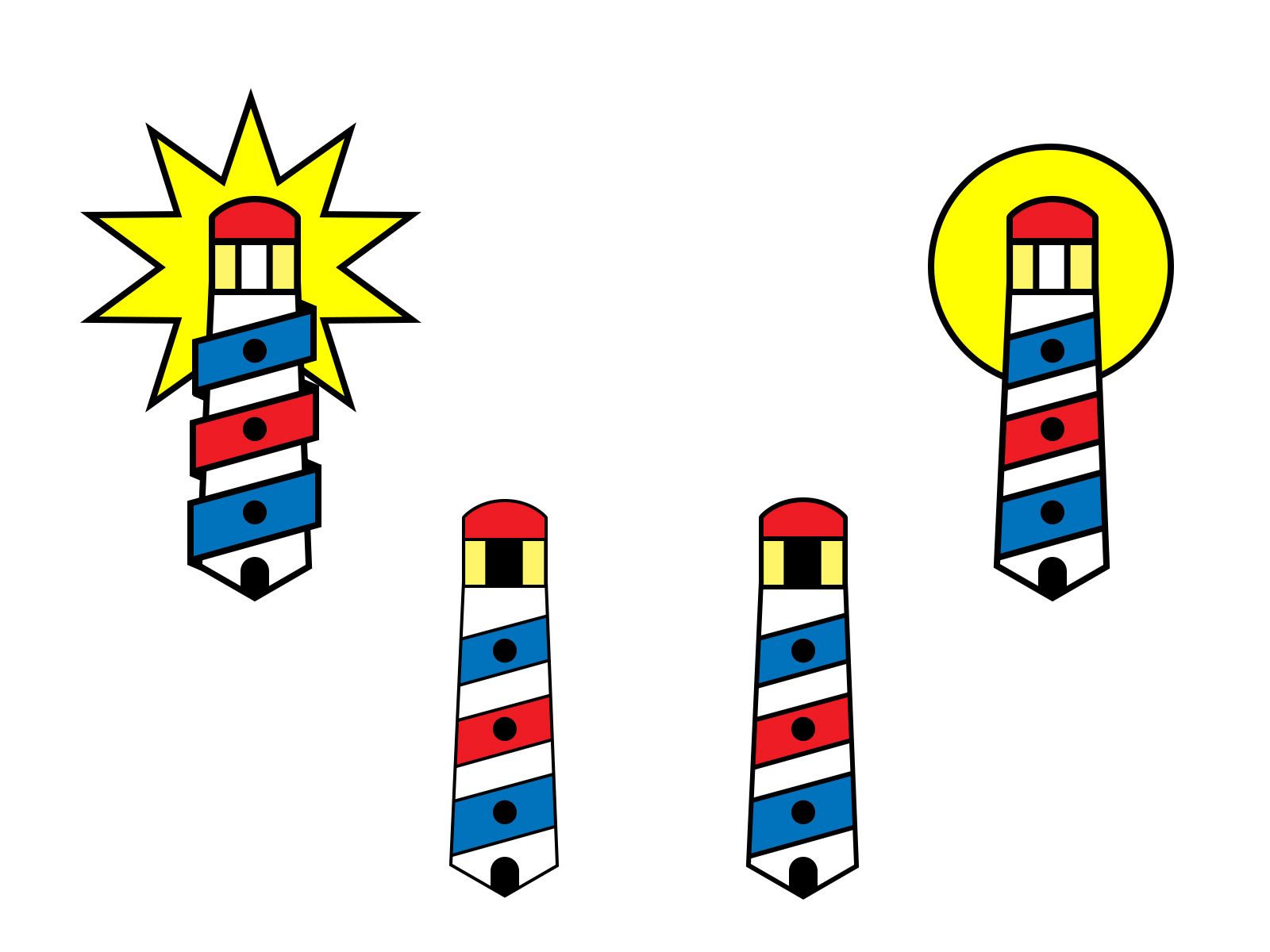 These next 4 concept were more about playing with the silhouette and having fun with the shape.  A delightful marriage of the barbershop pole and a lighthouse...