These are game assets I created for a client.  The client wanted to make a game similar to 'Flow'.  The plan was pretty simple, make 7 different pieces (with a respect for UX issues).  Make a tile-able background and connectors.
The result was a pretty colorful game - which is still in production as of this posting.
I also had to create the assets for the icon and the Google Play store.  Enjoy!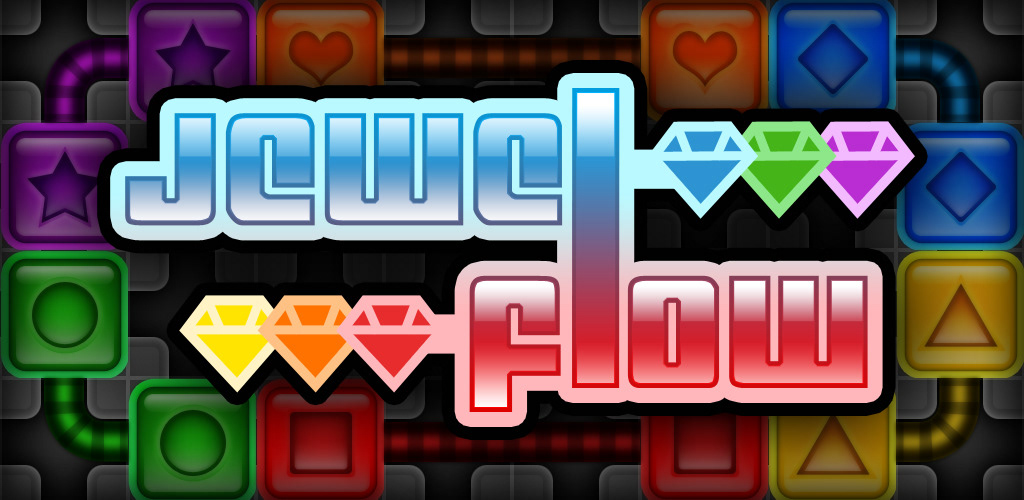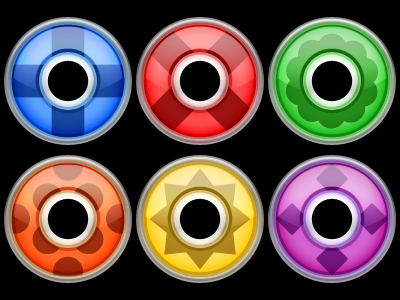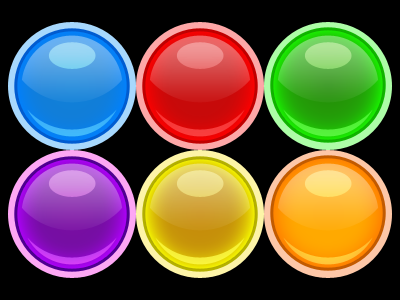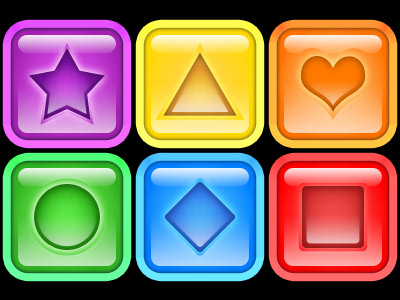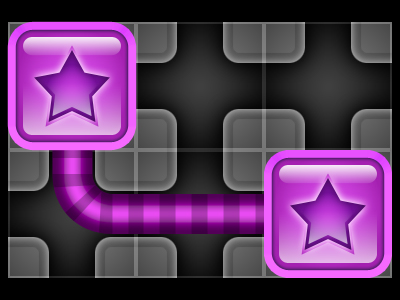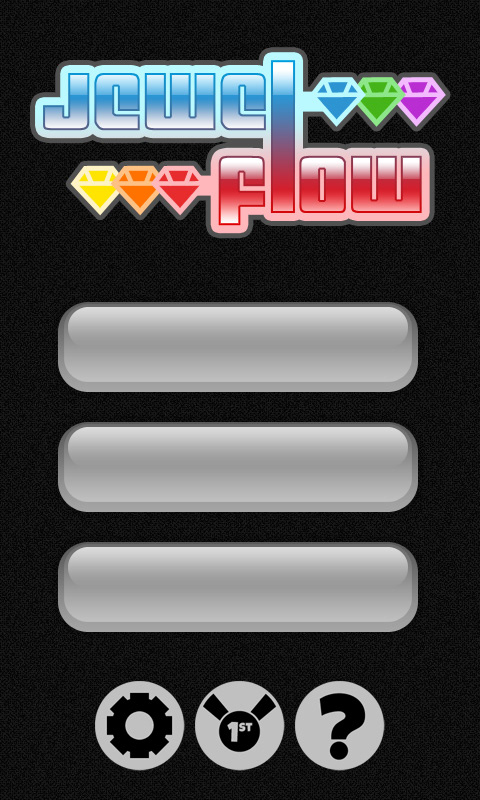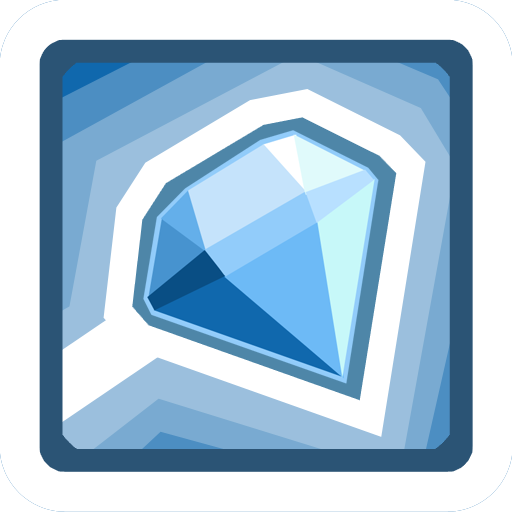 That just about covers this project.  I hope you enjoyed it!