I always wanted to document my process of creating various elements for a game...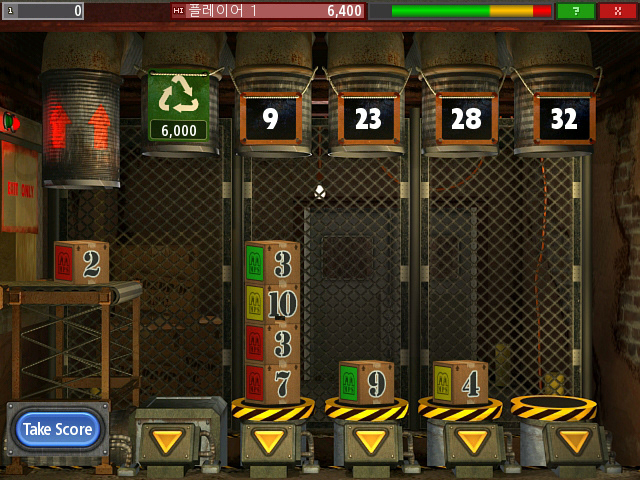 Back in Spring of 2004 I was the Video Arts Manager at Merit Industries.  Now AMI Entertainment, Merit was the creator of the Megatouch touchscreen gaming system.  Every year we were tasked with creating a bunch of games for our Fall updates.  This particular year I was given the OK to design/develop a game of my own creation.

 I was totally excited!!!



Seeing as how our quick-paced card/math games did, I decided to create something along those lines, sans cards.  The result was
Boxdrop
, initially I called it Skailz.  What I wanted to do was create a game like
Run 21
(one of our most played games, at the time) but with a bit more depth.
Boxdrop
consisted of 4 scales with an order number atop each one.  The player had to place randomly drawn (numbered) boxes on one of the four scales.  When the boxes added up to exactly the same amount as the order number, the scale was cleared.  A bit had to explain but easy to play :)
So, after all of that, why am I sharing this with you all?
Well I always wanted to show my process, via renders and screenshots, as to how I got from the initial idea to the end product.  So I figured why not start with this game...  throughout my career I have always placed this game into my  '
My Baby
' folder.
So let's get this party started right?  Let's begin with the initial looks - then I will show various renders of the final look.  Maybe later I will update with a chat about UI, but for now I wanted to talk about the overall progress...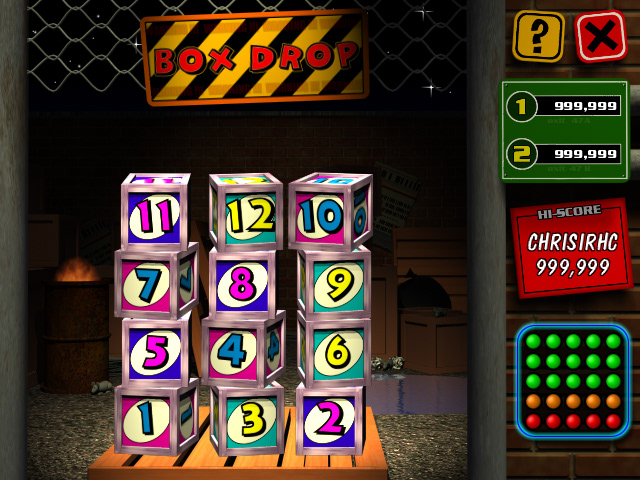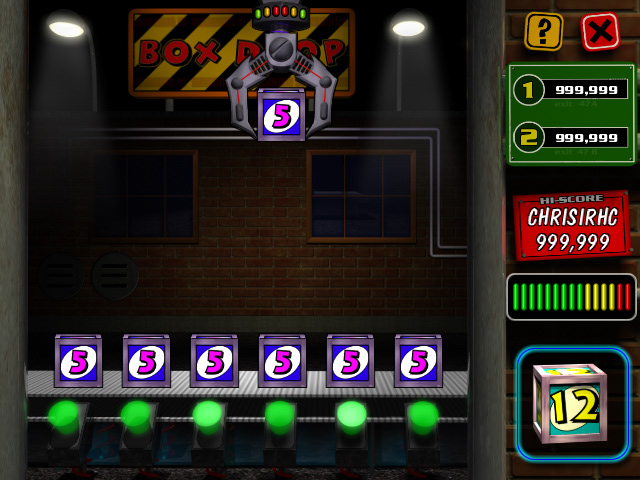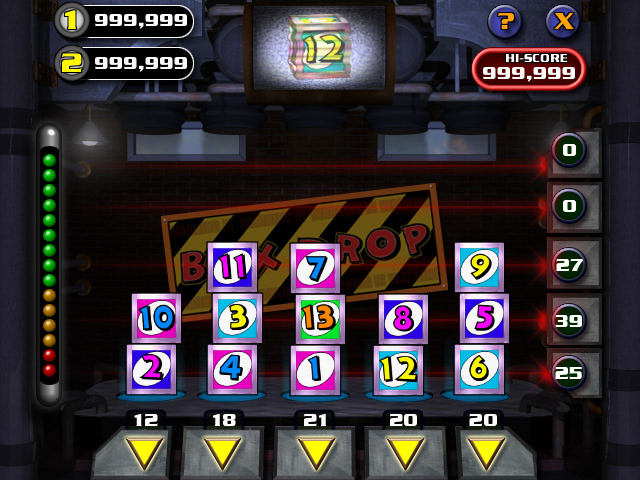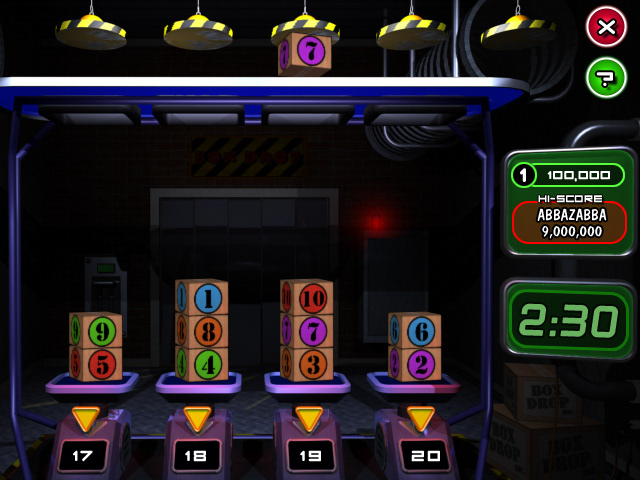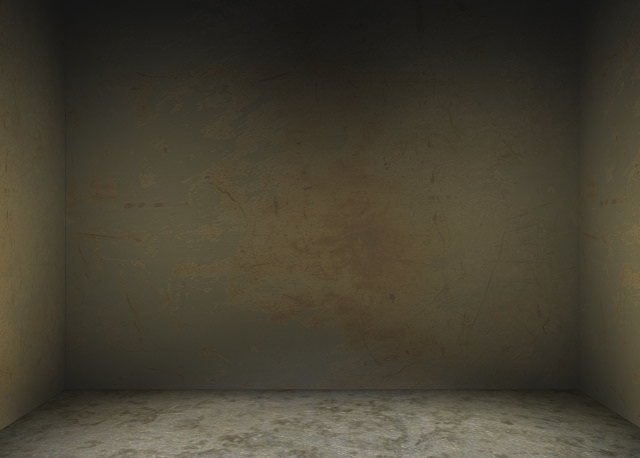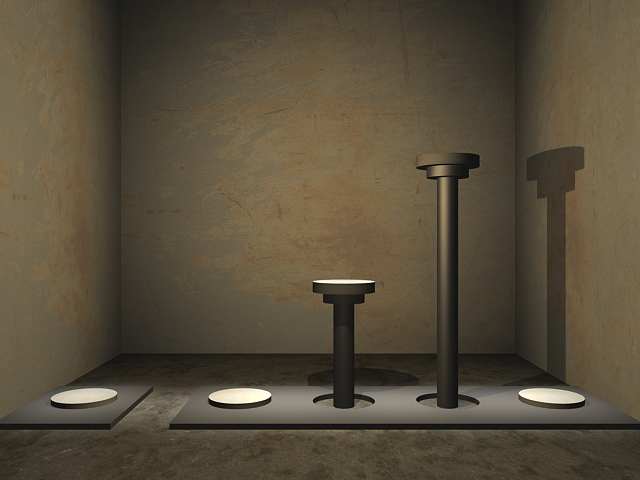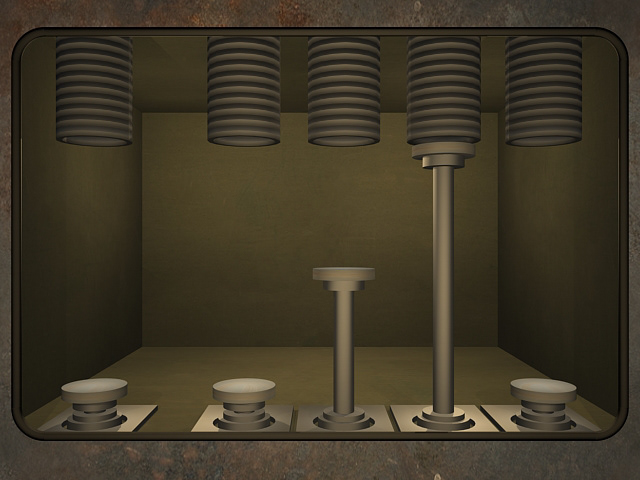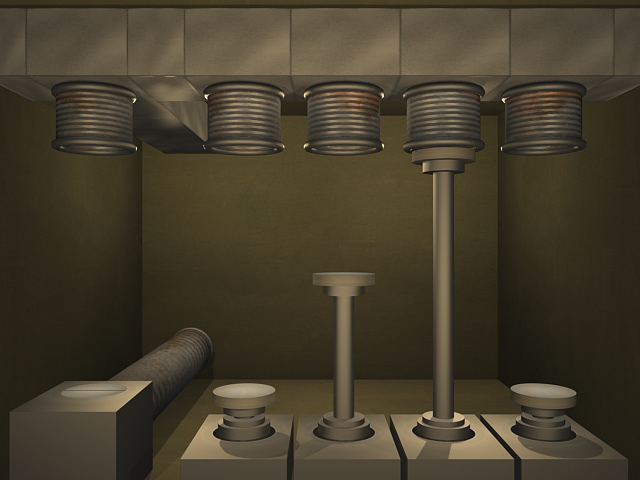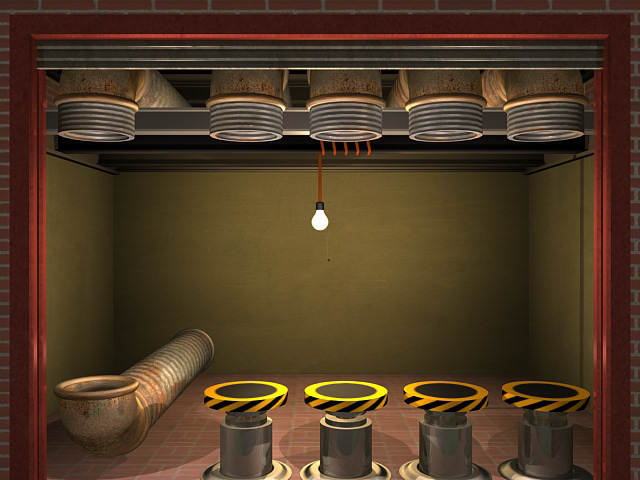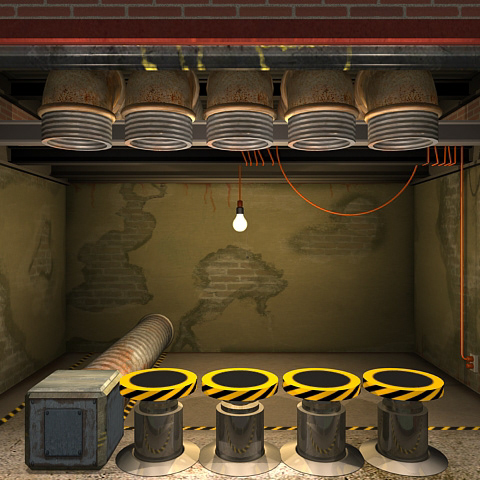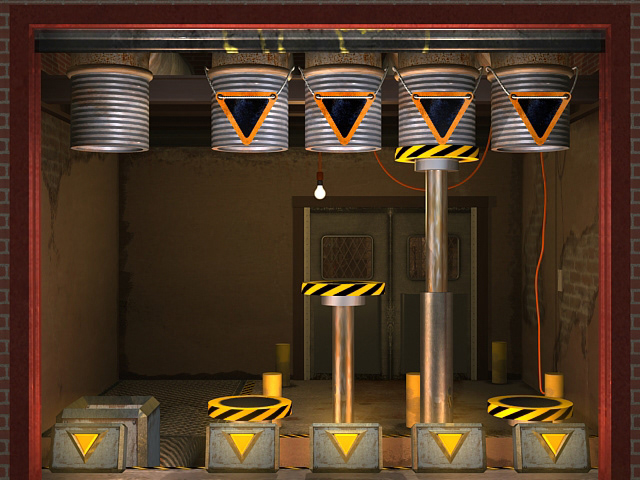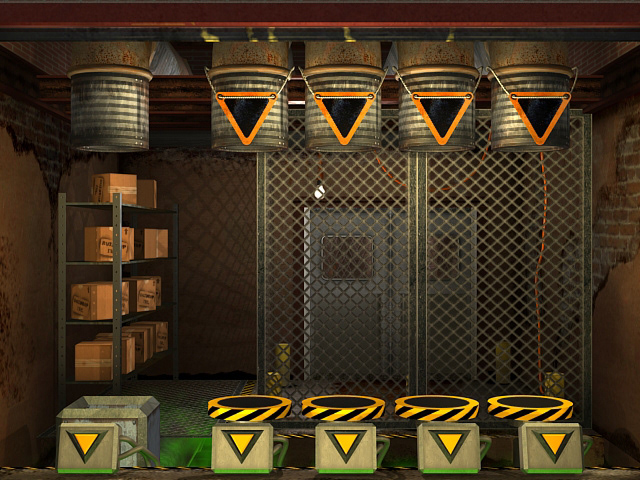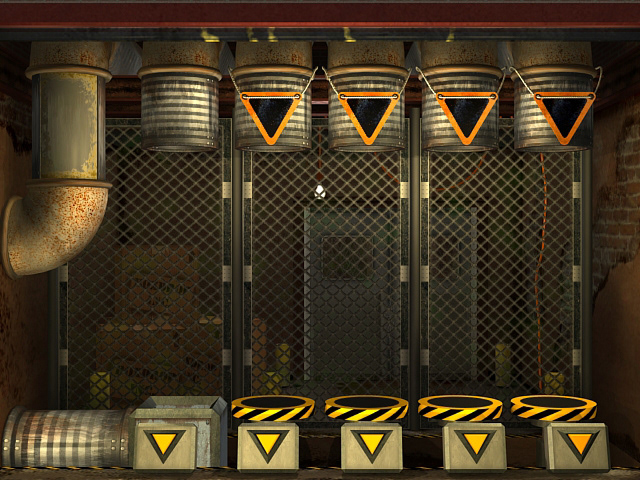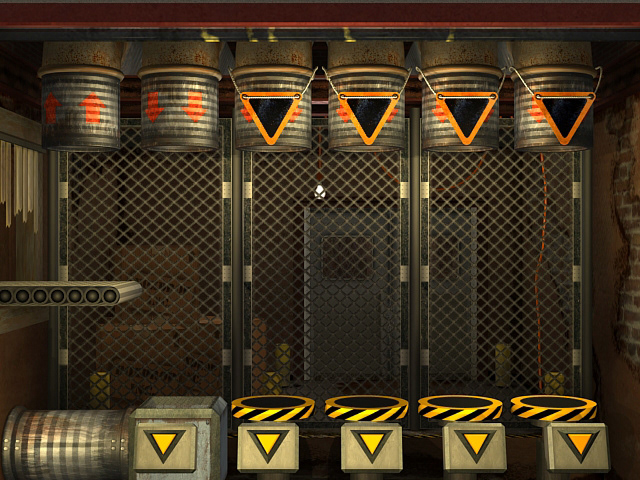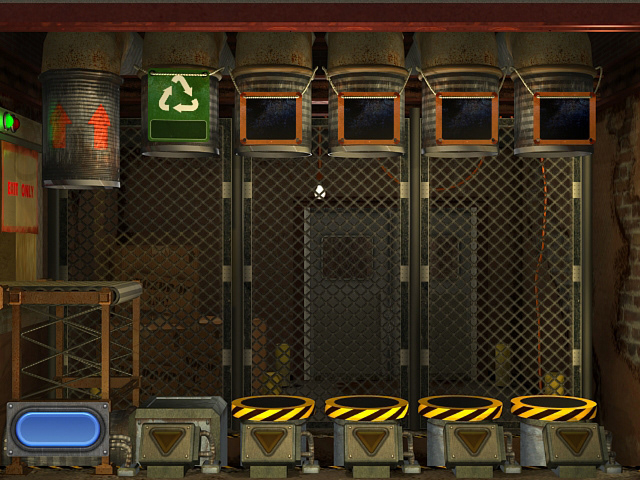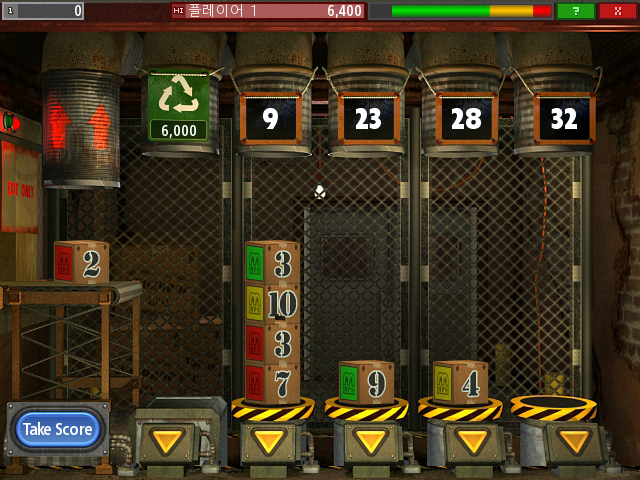 Well I hope you enjoyed this project post, as much as i enjoyed the stroll down memory lane.  This is my first posting of this kind, so I would love to hear your comments, thoughts, how to make these project posts better, etc.

Thanks!